YASHI HOLDINGS
Leading sourcing, construction tools, building & interior design company.
Yashi Holding Pvt Ltd, which is focuses on providing an extensive range of construction related materials and hardware products from a diversified global supply chain, connecting you with many of the most reputed brands and suppliers from Europe, China, America, India and Southeast Asia.
Yashi Holdings offers ISO standard Fly Ash at differing qualities for varying use cases, taking into consideration the latest technological advancements as well as individual project requirements.
As a leading business to business grocery delivery company, Yashi Ceylon Trading would like to serve your company in making your shopping tasks convenient and cost effective.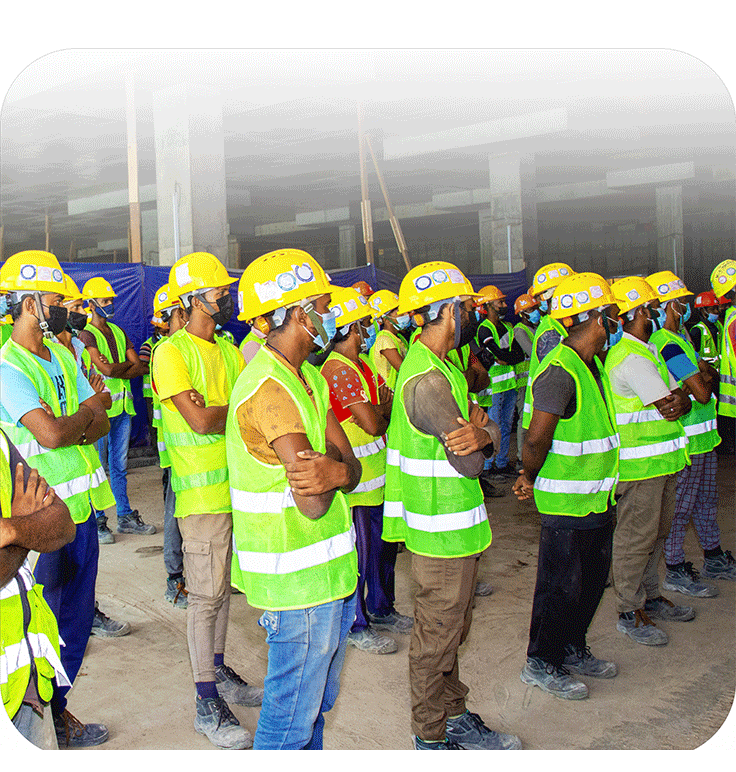 Our Services
provided solutions